Mary Poppins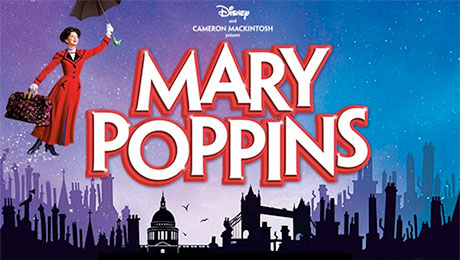 The worlds best loved nanny comes to you! From Chimney sweeps to carousels, we will teach you some of the high paced, much loved material from this classic show. Bring a sweep if you have one and don't forget to be supercalifragilisticexpialidocus!
Pick singing, dancing or all 3! Don't forget to do your warmups first and make sure you send us your videos for a chance to win.
Useful Links
First time here? Register for Free!
---
Or Login
Love this course?
If you have enjoyed this video and would like to say thanks please buy the teachers a coffee. 100% of donations are shared between the teachers who brought you this course